Welcome to MoserCabinets.com
I hope this site is helpfull in your understanding of what we do and provide. Kitchen Cabinets, to Vanities, Furniture and all sorts of Custom Wood Work in between, Moser Cabinets has the expertise to get it done. Serving the greater Flathead Valley for over 40 years! Since 1971. From Kalispell to Whitefish, from Columbia falls to Bigfork, from West Glacier to Polson, and all other surrounding areas. Moser Cabinets invites you to please browse through the pages and see some of the work we have completed. Pease feel free to contact us if you have any questions. We Offer Free Estimates! The Shop phone number is 406-387-5345 or email us at mosercabinets@gmail.com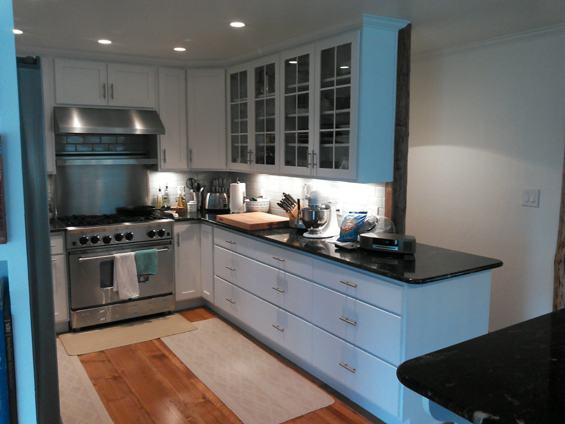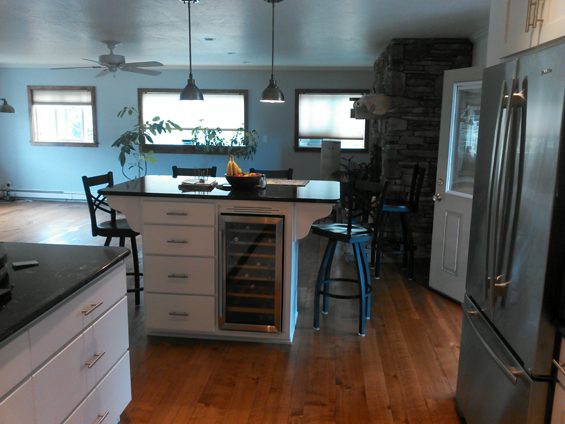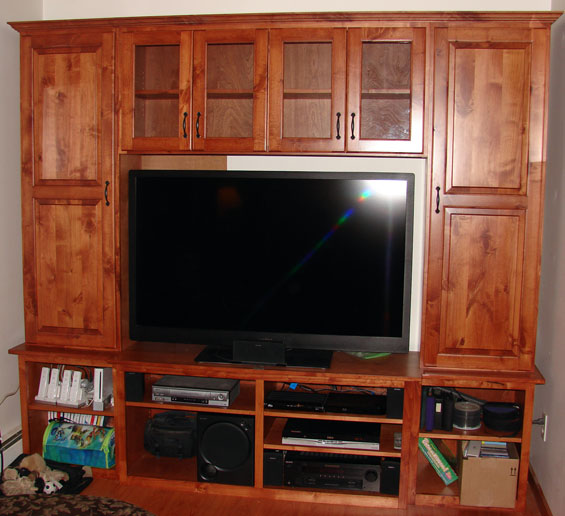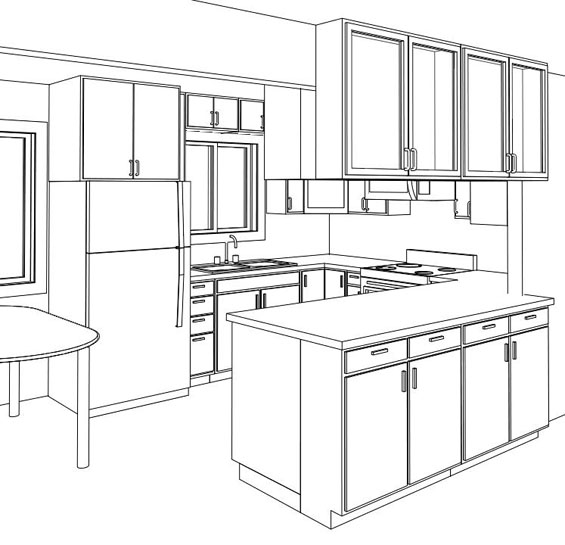 This site is continually under construction so check back often for new content.